Description
WooCommerce Deposits
Let customers place a deposit or use a payment plan
With WooCommerce Deposits, your customers can put down a deposit or use a payment plan for products you specify. Nice, hey?
This robust and flexible tool allows you and customers the ability to create custom payment plans, with variable percentages and intervals. Customers are guided through the process of paying for items as they browse and checkout, with easy-to-follow visuals.
Key Features
Custom payment schedules using days, weeks or months.
Payment acceptance as deposits, layaway plans or any payment structure you wish
Intuitive checkout flow for customers, explaining the payment plan in easy-to-understand visuals
Option for the customer to pay in full or with a deposit
Manual and automatic recurring payments are not supported in the current version, so credit card data is not stored. However, we plan on adding this to WooCommerce core in the near future (no ETA at this time).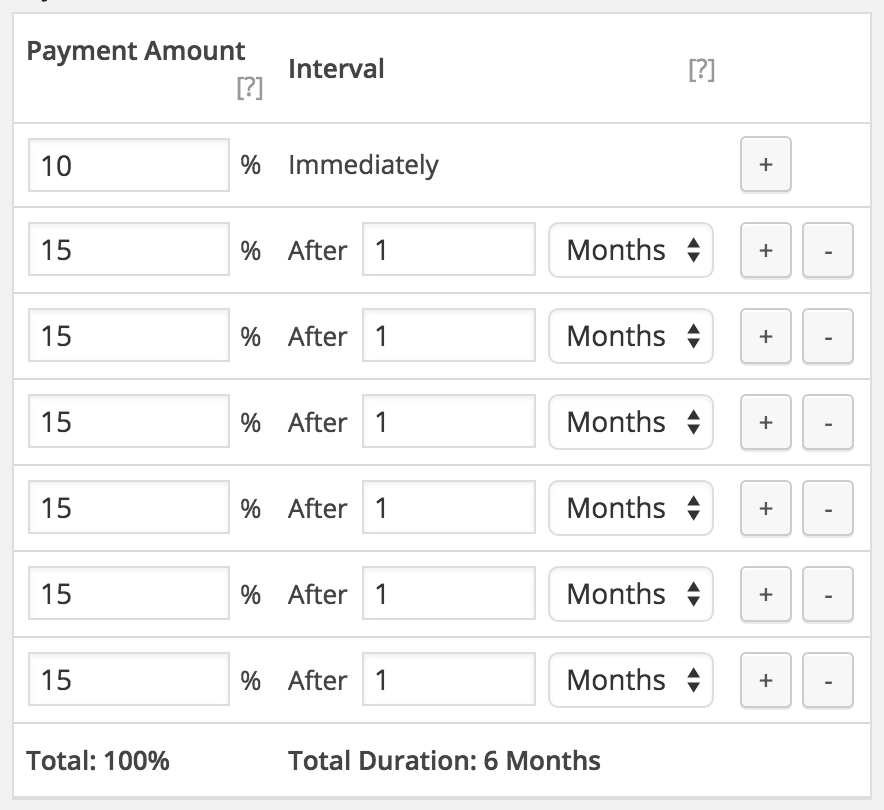 How to Get Started
Buy this extension.
Download and install in your WooCommerce store.
Visit WooCommerce > Settings > Products > Deposits to configure your settings.
Visit Products > Payment Plans and set up payment plans, if desired.