Description
YITH Woocommerce Authorize.Net Payment Gateway Premium
MAIN OVERVIEW
A comprehensive and secure payment gateway integrated in your website: customers feel secure and loyalty gets improved
Research proves that the more payment methods are available on your website the more website's reliability is improved. Offering a payment gateway so popular and easy to integrate such as Authorize.net is a warranty for users in terms of reliability and accessibility. It becomes a reason to make them feel comfortable in your website and loyalise them more and more.
Authorize.net is a payment gateway that grants you fast, reliable and secure transmission of transaction data. It is very popular and used successfully by many, which contributes to build consumer confidence.
A website that offers secure and known payment methods appears reliable and encourages customers to make purchases because they know there are no risks in doing it. Users will be able to experience all advantages derived by the possibility to pay via credit card, they are more relaxed when they buy and this highly increases the possibility they become recurring customers.
YITH WooCommerce Authorize.net integrates this payment gateway to your themes, without you to get stressed for the difficult task of connecting a website to the payment processing networks.
The Authorize.net service is available in: United States, Canada, United Kingdom, Europe, Australia
WITH 
YITH AUTHORIZE.NET PAYMENT GATEWAY

 YOU CAN:
SELECT THE TRANSACTION MODE
With the "Redirect" and "API" modes, users can decide where to complete the payment process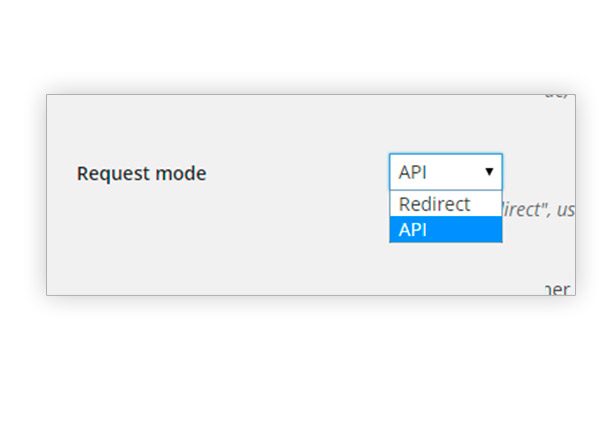 PAY WITH CREDIT CARD
The plugin allows users to pay with credit cards freely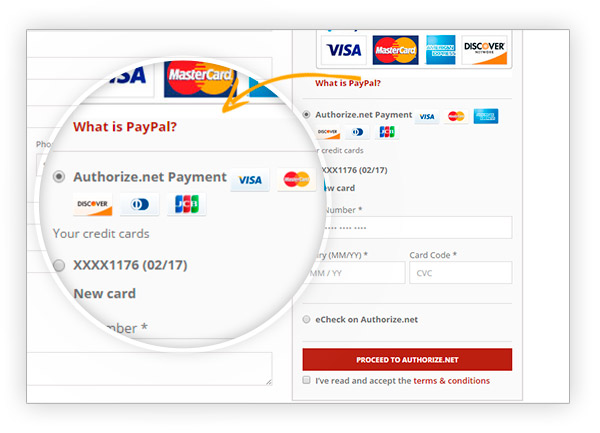 USE AN ECHECK
Easily, and directly from your bank account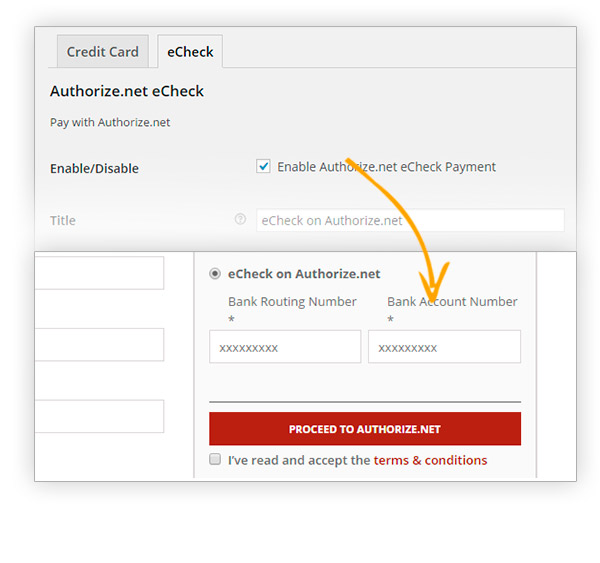 CREATE ITEMIZED ORDERS
This way, users will see the amount of the order, besides other details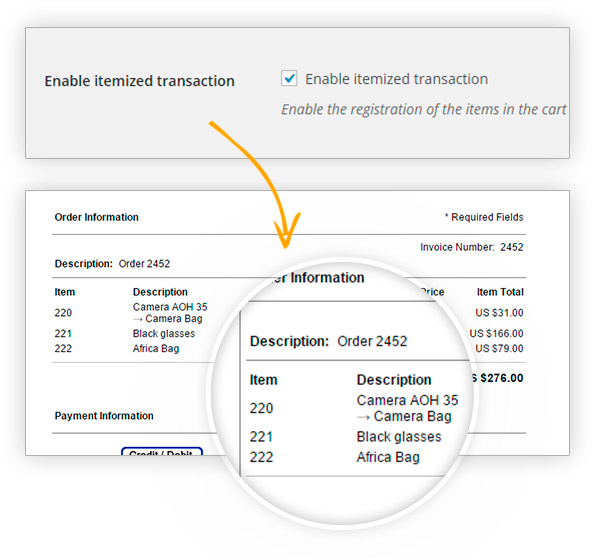 MAKE QUICK REFUND
With just one click, you can make a refund directly on the credit card of the users