Description
YITH WooCommerce One-Click Checkout Premium
SPLIT PURCHASE TIMES IN HALF AND MAKE EVERYTHING EASIER AND QUICKER
Each time we make a purchase on a website, this asks for a confirmation of ours about billing info and, sometimes, it even makes us write them again. This means we have to look for our credit card, or our Paypal account, just to complete finally the purchase. A definitely long process, that not only is a waste of time for your customers, but it also increases the chances of making a mistake.
This is why YITH WooCommerce One-Click Checkout is a winning solution for sure: once your customers' billing information will be saved during their registration, they will be able to use a simple button to purchase immediately what they desire. Exactly, a simple click and the purchase will be completed, without any other steps or waste of time. A single action to get to the final result: the dream of every customer!
WITH 
YITH ONE-CLICK CHECKOUT

 CAN:
SHOW THE BUTTON AFTER THE FIRST PURCHASE
IN THIS WAY, USERS WILL ALREADY HAVE ADDED ALL THEIR DETAILS AND THEY WILL BE ABLE TO COMPLETE THE PURCHASE IMMEDIATELY.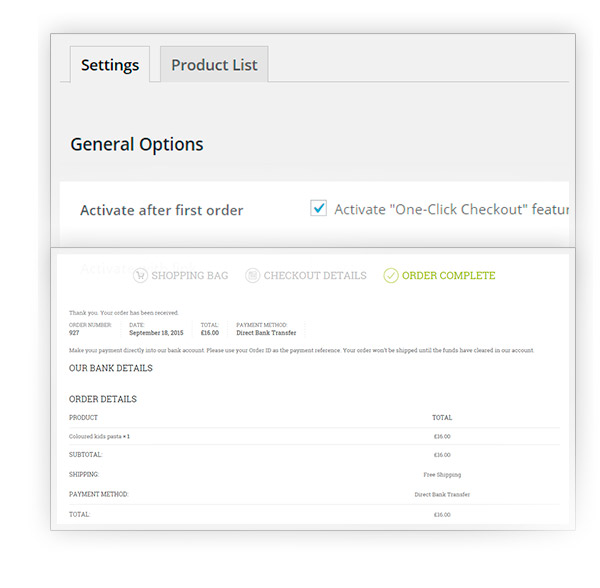 ADD THE BUTTON ON THE SHOP PAGE
RIGHT UNDER YOUR NOSE, ON THE MAIN PAGE OF YOUR ONLINE SHOP.
EXCLUDE PRODUCTS FROM THE BEHAVIOUR OF THE PLUGIN
HIDE THE BUTTON ON SPECIFIC PRODUCTS, OR SHOW IT ONLY IN THOSE SELECTED PRODUCTS.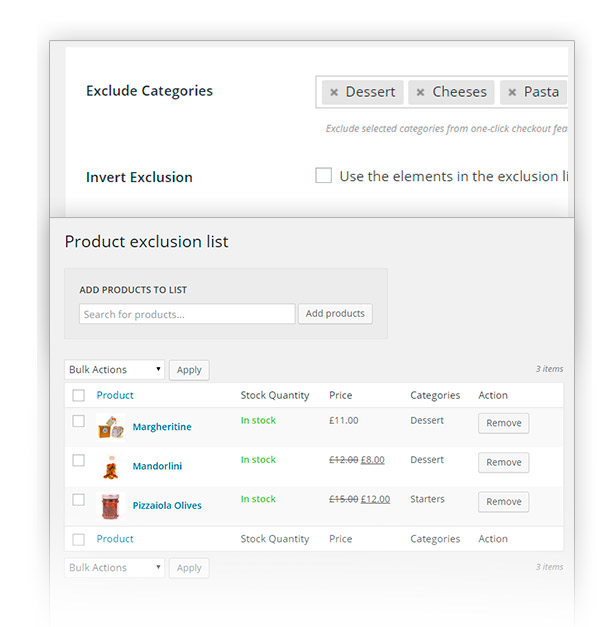 REDIRECT USERS TO THE PAGE YOU WANT
SELECT THE "THANK YOU" PAGE, THE PAYMENT PAGE, OR ANY OTHER PAGE OF YOUR SITE.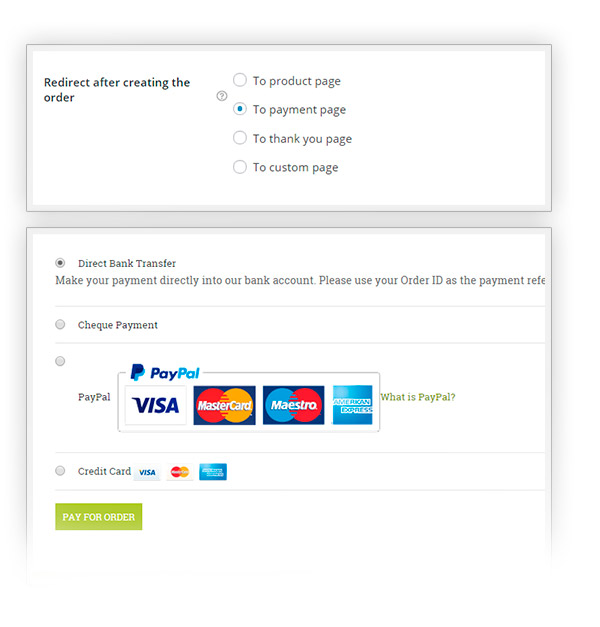 ALLOW SELECTION AMONG MORE SHIPPING ADDRESSES
TO LET YOUR USERS SELECT THE ONE THEY PREFER.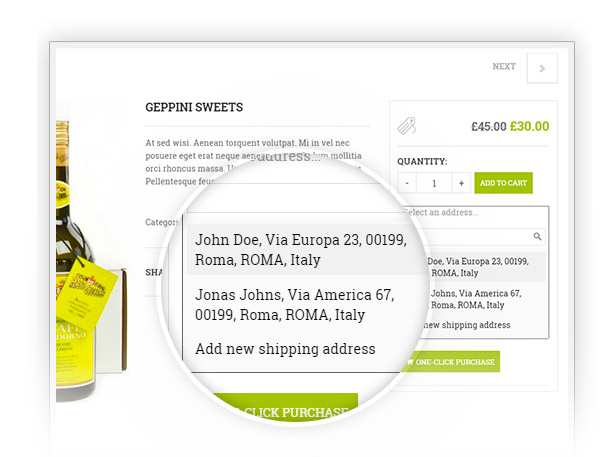 INTEGRATE STRIPE PAYMENT SYSTEM
IN ORDER TO COMPLETE THE ORDER AND THE PURCHASE ORDER EASILY AND QUICKLY.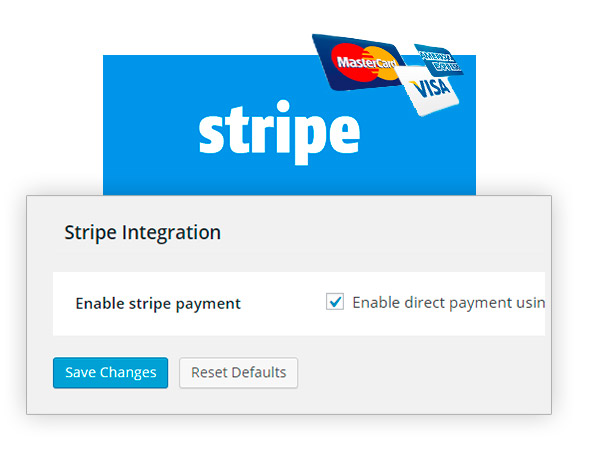 TAKE ADVANTAGE OF THE WPML COMPATIBILITY
YOU ARE FREE TO EASILY TRANSLATE THE PLUGIN WITH THE POWERFUL WPML TO