Description
YITH Woocommerce SMS Notification Premium
Keep your customers loyal to your store as if you have always known them
Have you ever felt like you are part of a family while purchasing online?
Imagine if after purchasing your favorite product, you would receive a custom text message right away including personal thanks and the information that your purchase has been successful, you know what would happen?
A careful touch will greatly increase customers' trust towards the company they have chosen to purchase from! And the direct consequence of this is that they will feel pampered and cared for.
All thanks to a simple text message.
Companies that send text messages to their customers following their purchases or to inform them about any possible issue are often recognized as trustworthy ones.
Think about it: your bank sends you a text message notifications when you perform a bank transaction, big clothing stores send their customers text messages as well, what about you?
Thanks to our YITH WooCommerce SMS Notification, you can start sending custom text messages to your customers right away, informing them of any change in the status of the order they placed.
In order to deliver these text messages, several different gateways are used, such as Twilio and Clockworks and if you wish, you will be able to receive them as well.
In case you need to be notified via SMS for each processed purchase and any order gone wrong in your store, you will be able to do this in a few clicks and you will have your whole sales under control.
WITH
YITH SMS NOTIFICATIONS

YOU CAN:
Send SMS notifications
By choosing from over 30 services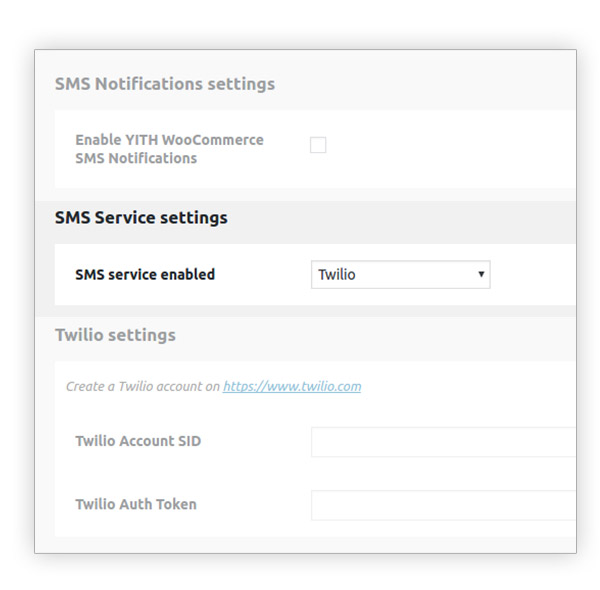 Change sender's configuration
By inserting fictitious name and number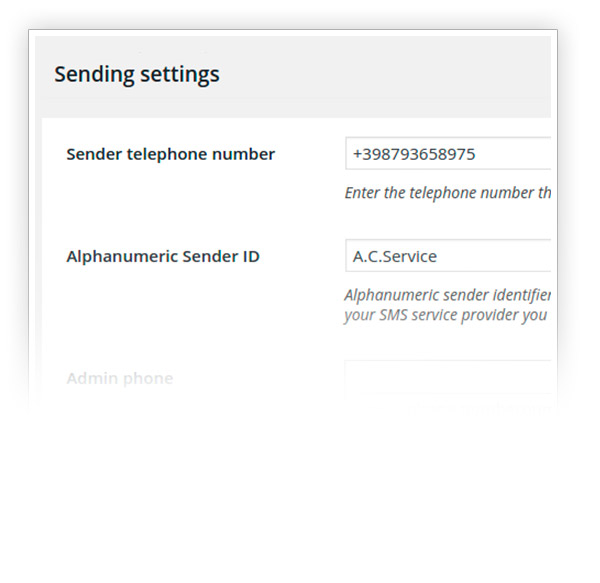 Notify the order status
Choose for which status you want to enable the SMS notification sending and the related recipients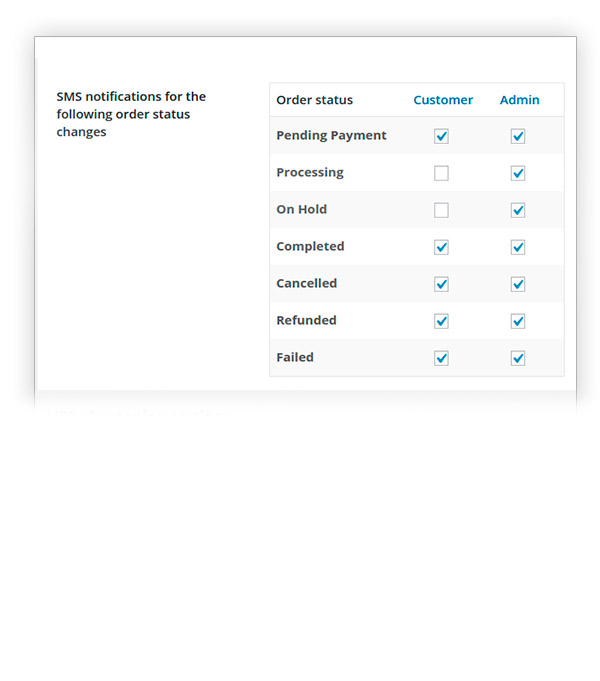 Enable the service for all users
Or only for those who request it during the checkout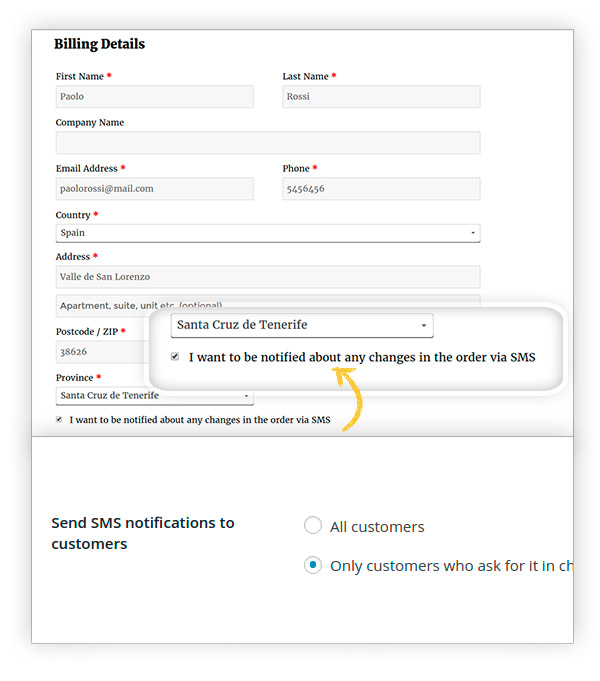 Send admin notifications to other people
By inserting, for example, also the shop manager's number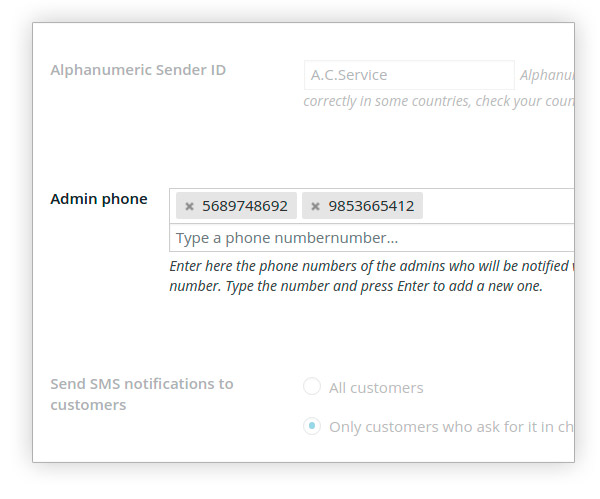 Optimize the 160 characters available for each SMS
By taking advantage of Bitly or TinyURL services to reduce the URL length that you want to include in the message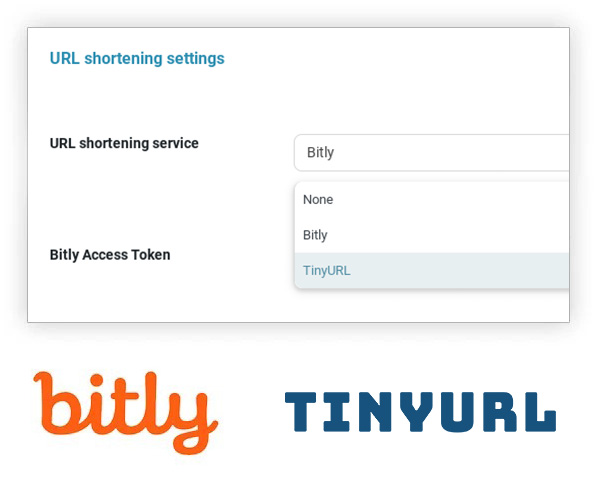 Reduce the distance with your customers
By sending the SMS manually when you need to ask for further information about their orders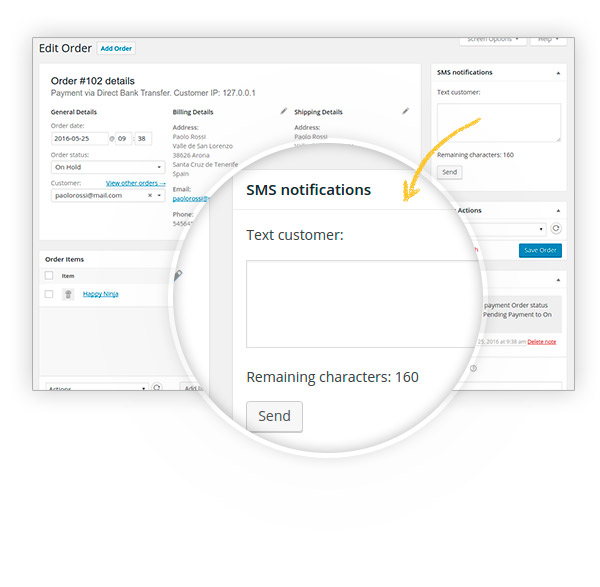 Customize the text of your automatic messages
By recovering the order information in a dynamic way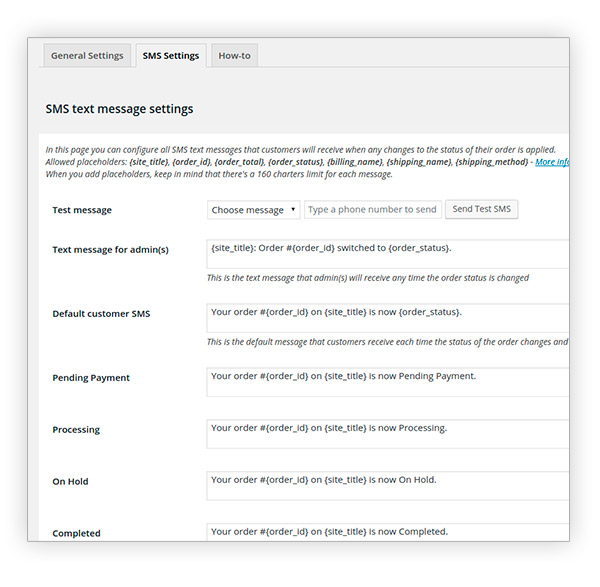 Verify the correct functioning of the service
By sending a test message to the specified number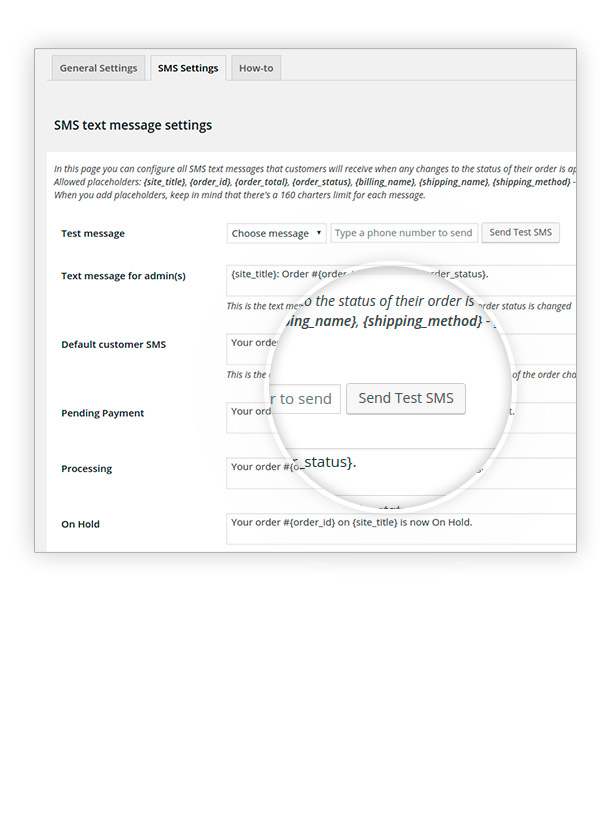 Enable SMS sending also for the status of custom orders
By taking advantage of the compatibility with YITH WooCommerce Custom Order Status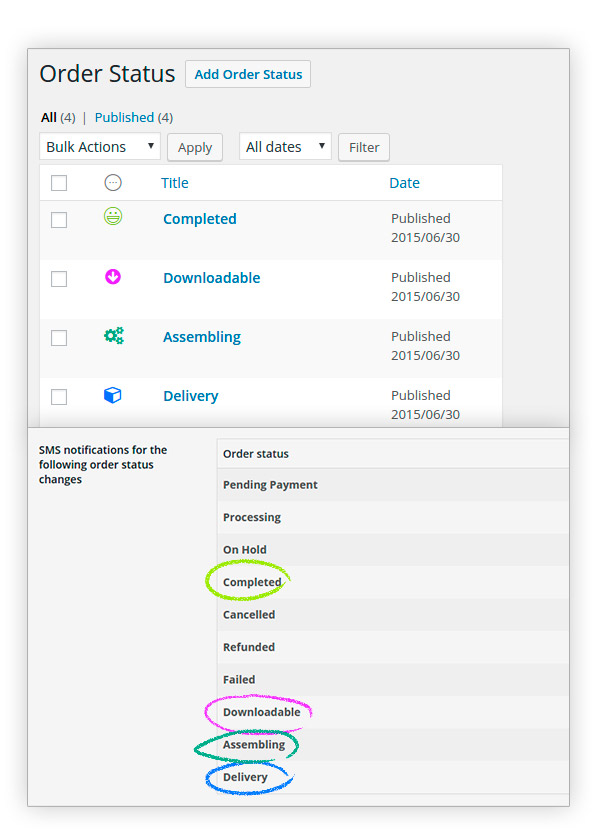 Take advantage of the WPML compatibility
You are free to easily translate the plugin with the powerful WPML tool